ABOUT US
---
PT. CAKRA PERKASA UTAMA (CPU) is Civil and Mechanical Electrical Construction Contractor Company, established on January 2016 in Jakarta.
PT. Cakra Perkasa Utama supported by good experience management and expertise who are reliable and experience more than 15 years in Electric Field, We committed to be a professional company and trusted who can give the best result successfully completed project for high client's satisfaction.
We are specialist contractor on High Voltage Underground Cable (UGC) construction project. Our Expertise also take a variety high voltage 150kV project such as Substations and Transmissions.
Our commitment is to deliver a good quality service, on schedule and competitive price to ensure our client's goals met.
---
PT. CAKRA PERKASA UTAMA (CPU) adalah perusahaan sipil dan electrical mechanical yang didirikan pada Januari 2016 di Jakarta.
Dengan didukung oleh pengalaman managemen dan tenaga ahli yang handal lebih dari 15 tahun di bidang kelistrikan, kami berkomitmen untuk menjadi perusahaan profesional yang dapat dipercaya dengan memberikan hasil terbaik agar dapat memberikan hasil yang terbaik untuk kepuasan bagi para klien kami.
Kami adalah kontraktor specialist untuk proyek Tegangan Tinggi Kabel Bawah Tanah. Kami juga dapat mengerjakan Tegangan Tinggi untuk Gardu Induk dan Transmisi.
Komitmen kami adalah memberikan quality yang terbaik, tepat waktu dan harga yang kompetitive untuk mencapai target dari klien kami.
OUR VISION
---
To be the best Underground Cable Contractor and High Voltage Contractor Leader in Indonesia.
---
OUR MISSION
---
To provide the best service and construction work to meet client's goal.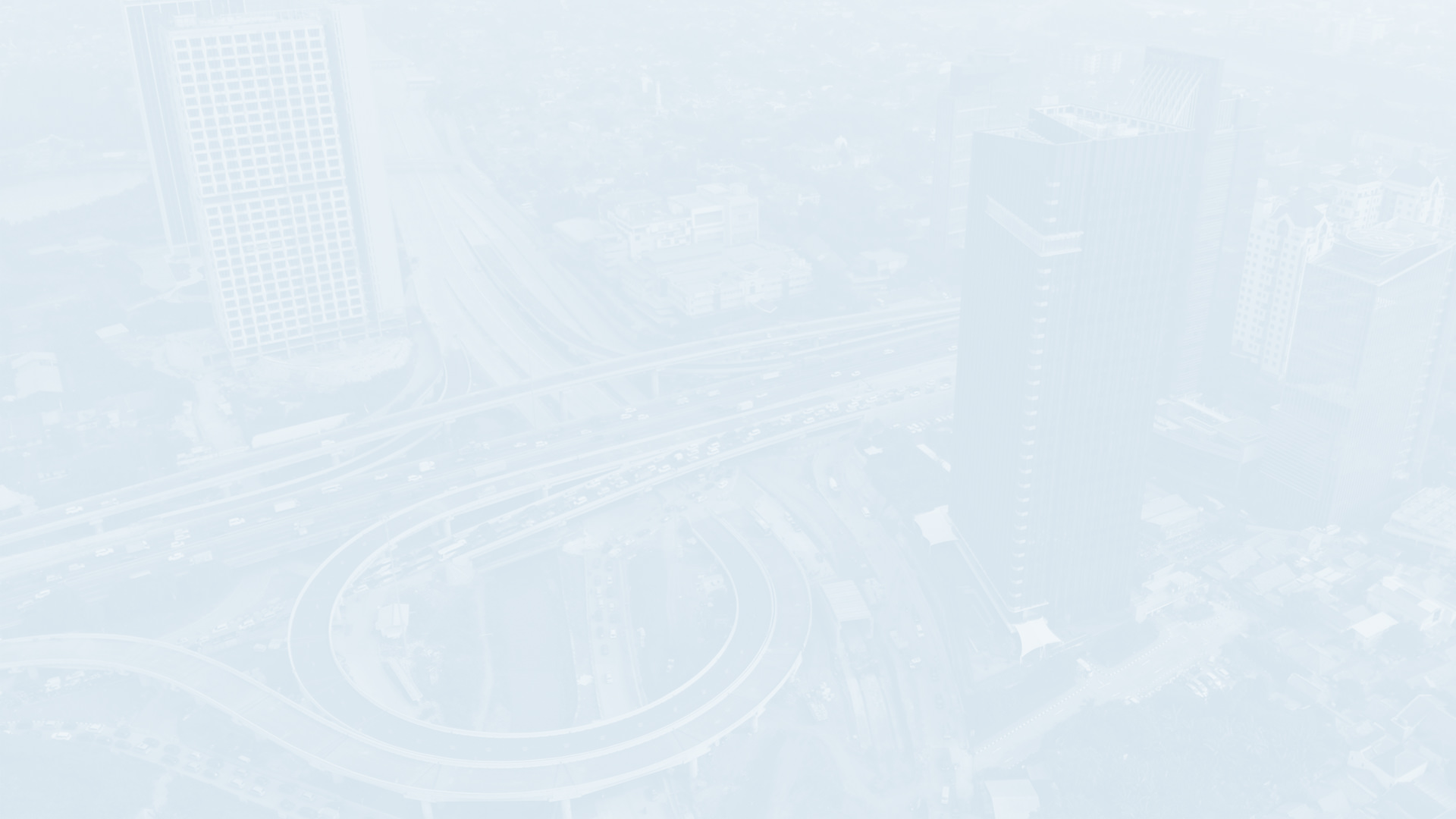 UNDERGROUND CABLE WORKS
OPEN TRENCH
DRILL PIPE JACKING SYSTEM
DRILLING SYSTEM
HORIZONTAL DIRECT DRILLING SYSTEM (HDD)
PULLING and LAYING CABLE
JOINTING
FIBER OPTIC INSTALLATION
CIVIL WORKS
STEEL STRUCTURE
BRIDGE STRUCTURE
BUILDING
DESIGN DRAWING
TEST PIT
SOIL INVESTIGATION
DRILLING
ROAD
ELECTRICAL MECHANICAL WORKS
SUBSTATIONS
HYBRID & GAS INSULATED SUBSTATIONS (GIS)
CONTROL BUILDING
TRANSMISSION LINE
AIR INSULATED SWITCHGEAR (AIS)
UNDERGROUND CABLE 150kV WORKS
CITRA TOWERS KEMAYORAN
North Tower Lt. 10 Unit B dan C
Jl. Benyamin Suaeb Kav. A6
Kel. Kebon Kosong Kec. Kemayoran
Jakarta Pusat 10630